Contact Captain Charlie
Please note that the maximum number of passengers that I can carry is either 3 adults for general inshore fishing trips -or- 2 adults plus 2 kids for family and shark fishing excursions.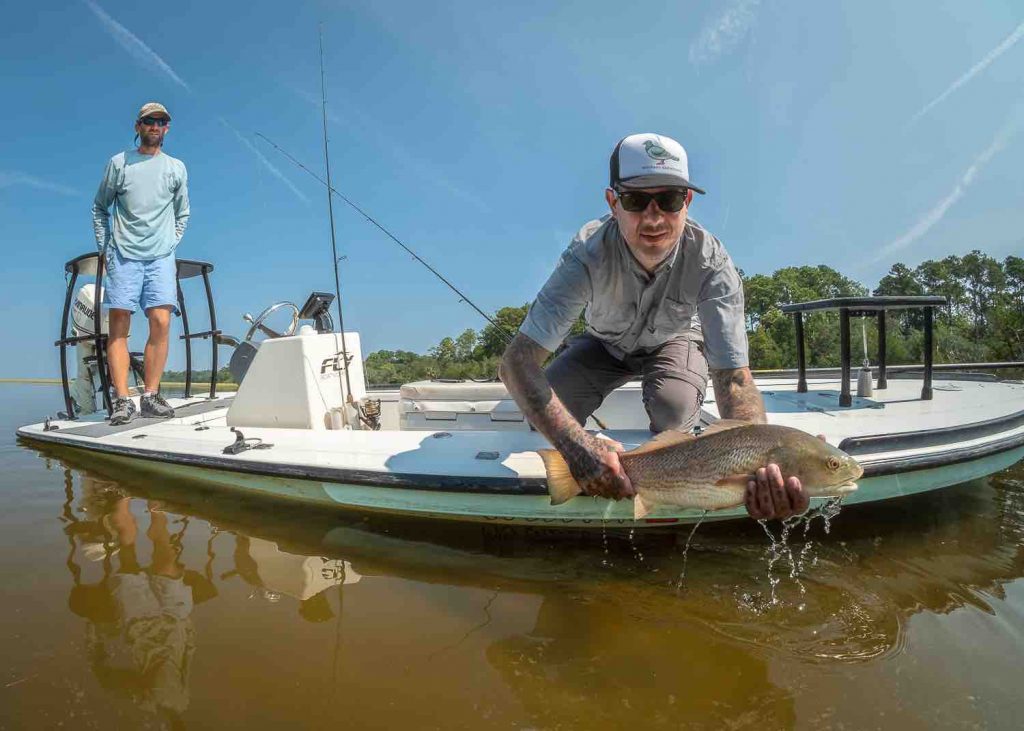 To set up a guided fishing charter around Hilton Head, SC you can contact me via phone or text – or – e-mail me using the form below. I am very prompt in returning your phone calls, texts and e-mails, if you do not hear from me right away it is probably because I am out fishing. If you have any questions about pricing please visit the Fishing Charter Rates page for a list of current fishing trip prices or for a more detailed listing with general charter information please visit my Frequently Asked Questions page.