 "Had a wonderful time fishing with Charlie. He was knowledgeable, patient, and put us right on the fish. You couldn't ask for a better guide to put you at ease on the water. I would book with him again anytime!"
Hilton Head Fishing Adventures
Inshore Fishing Charters and Guide Services in Hilton Head, SC
Enjoy a day of light tackle fishing on the waters around Hilton Head, South Carolina with inshore fishing guide Captain Charlie Beadon.
Let's head out for a saltwater fishing charter around the backwaters of Hilton Head Island. I specialize in light tackle fishing so whether you are a seasoned angler or just getting started I have plenty of options to meet and hopefully exceed your expectations. Within the inshore back waters you will have the opportunity to fish the calm shallows using lures, flies and live bait tactics for species such as redfish, speckled sea trout and flounder. Depending on the conditions we may also venture into the deeper waters of the Port Royal Sound or nearshore wrecks to fish for species such as tarpon, bull redfish, cobia, shark, mackerel and various bottom fish such as black drum, croakers, weakfish and sea bass. Though we have excellent fishing year round many of the species that we target are seasonal so feel free to contact me to see what's biting during your visit.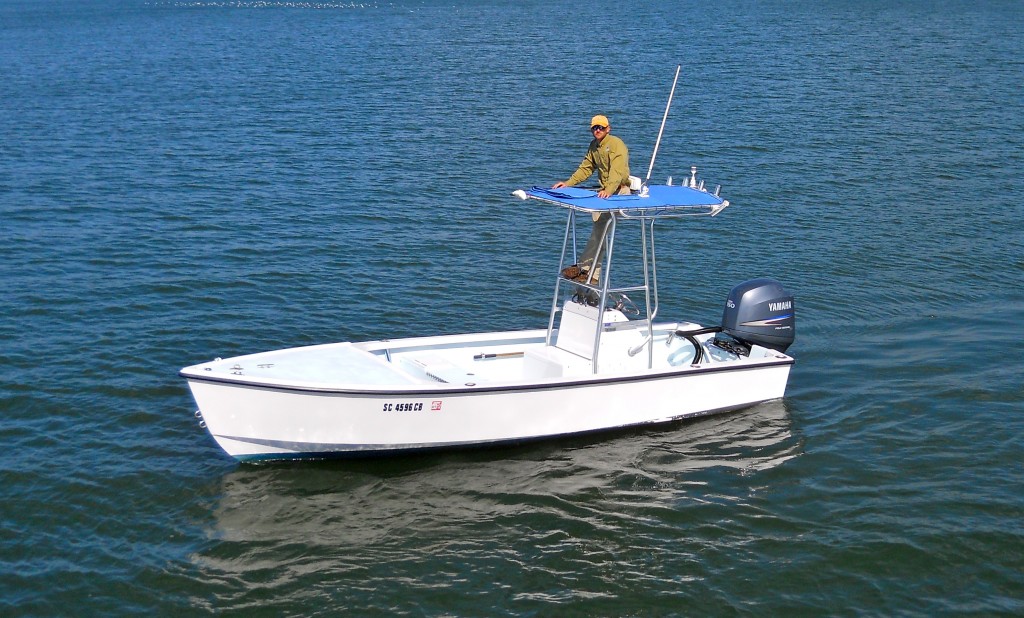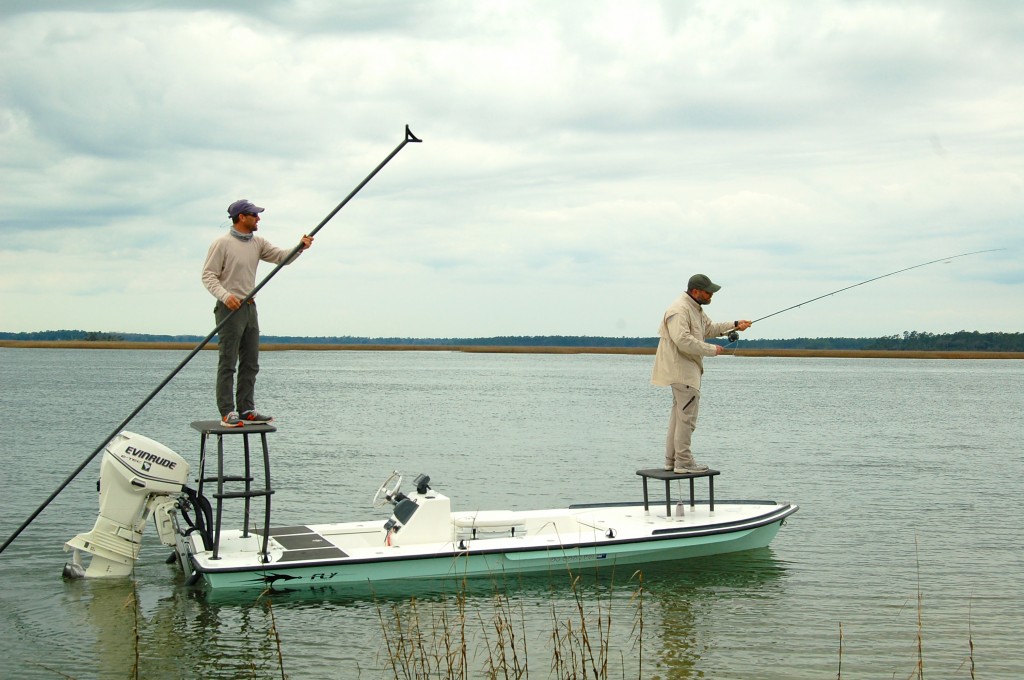 Depending on the type of fishing charter that you choose  and the species that we are targeting we would fish out of either my flats or bay boat. For fishing the inshore shallows we would take my 18 foot technical poling skiff by Fly Boatworks. This extreme shallow water boat is specially designed  for sight fishing the farthest reaches of the backwaters around Hilton Head Island particularly using light spinning and fly fishing gear. Not only is this a great shallow water boat but also offers an exceptional ride to get you to the fishing grounds dry and comfortably. If you are looking to head into the Port Royal Sound or off to the nearshore wrecks for some bottom fishing, trolling or live bait action we would take my 20 foot Albury Skiff. This boat is built to do one thing: Catch Fish! With plenty of rod storage, cooler space, twin live wells, padded seating and a T-top this boat has everything that we need for a day on the water. Moreover, her hull design offers you a comfortable ride even in choppy water. So let's get out and do some fishing!
While fishing you will be astounded by the diversity of resident wildlife and the scenery surrounding Hilton Head Island. You will be taken in by stunning shorelines lined with palm, pine and overhanging oak trees set behind miles of marsh grasses which have been cut out by winding tidal creeks feeding into mud flats and oyster bars. One of the main things that sets this area apart from all others is the fact that we don't get any freshwater influx from inland rivers. Most all of the water entering our waterways comes in directly from the ocean making our inland coast a massive tidal estuary. These saltwater currents flow well inland bringing food and nutrients which in turn attacks a host of wildlife. Depending on the time of year you will have the opportunity see a diversity of migratory, wading and shorebirds such as bald eagles, herons and oyster catchers. If that isn't enough, keep a good look out for a variety of different animals ranging from sea turtles to otters and of course plenty of bottle nosed dolphins!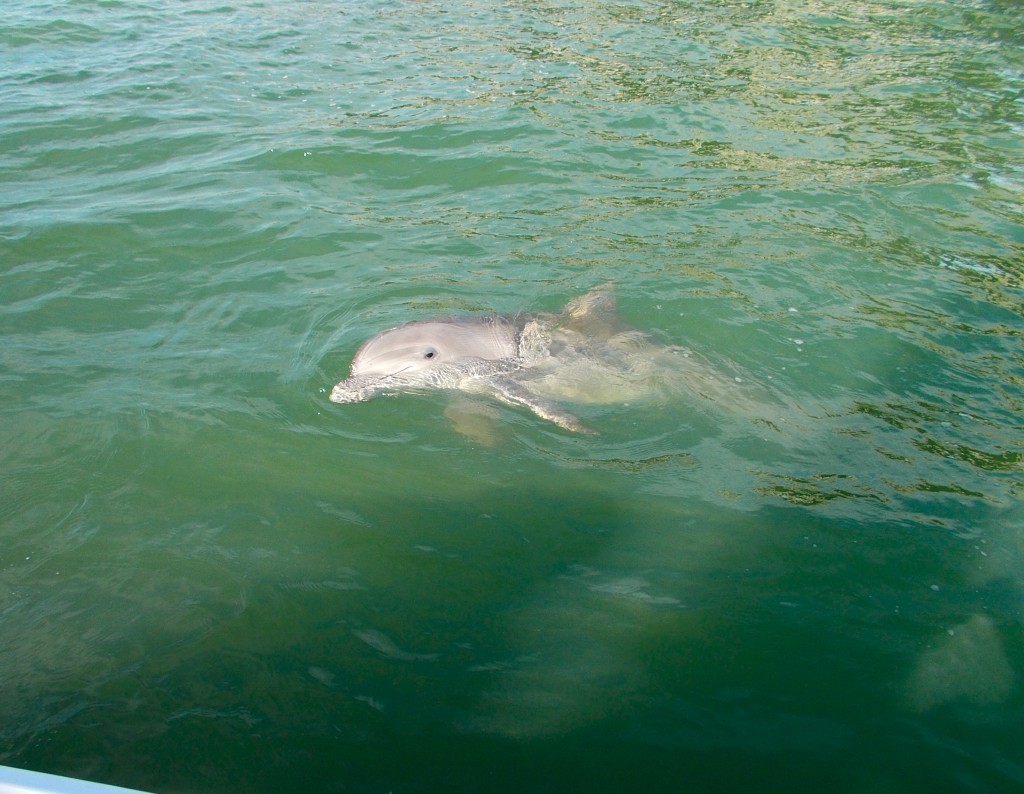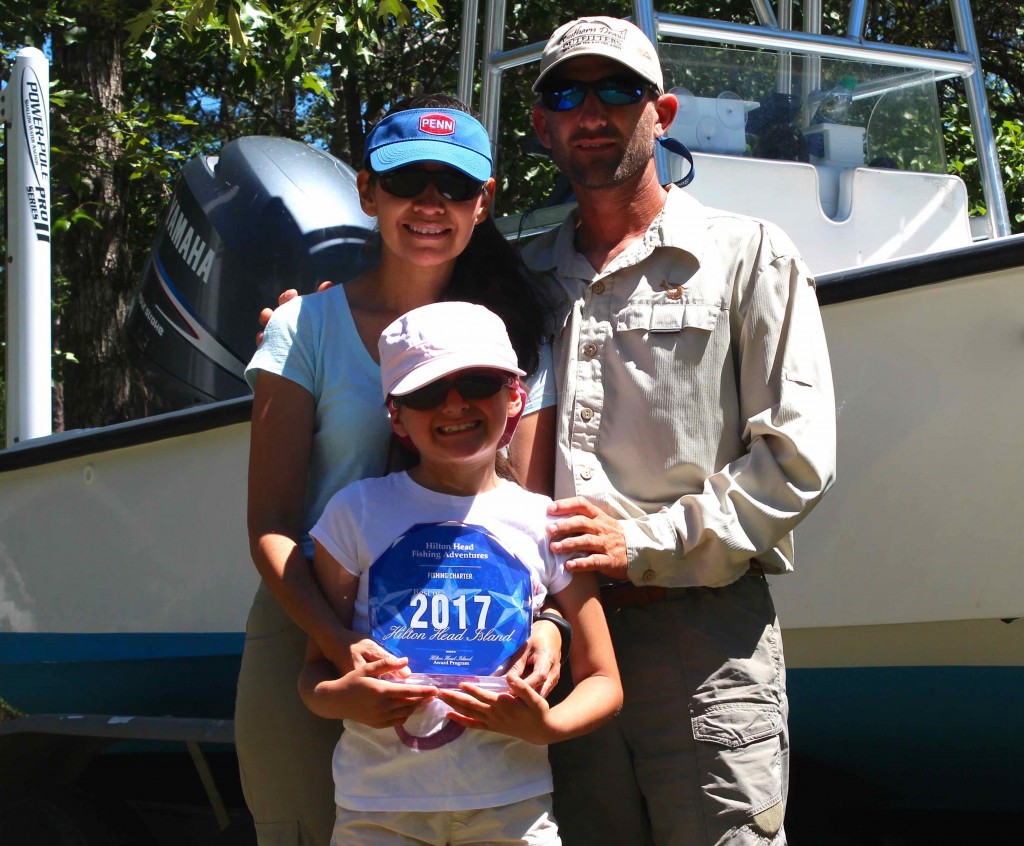 Best Charter Boat in Hilton Head
Having the opportunity to go fishing everyday for a living has always been a privilege and it was a great honor for Hilton Head Fishing Adventures to be voted as the Best Charter Boat in Hilton Head for 2017. I want to thank my family, fellow charter boat captains and my wonderful charter customers for making this happen. I always strive to do the best job possible on each and every trip and this award was a very nice surprise that I am proud to have received! We look forward to the many days on the water in the years to come…as always let's get out and Catch em Up!!
Your Hilton Head Fishing Guide
As a full time fishing guide I run a high volume charter operation which allows me to be on the water almost everyday, this keeps me well tuned as to what's happening on my local waters! I hold a U.S. Coast Guard captains license and have better than 19 years of professional fishing experience. I Run a safe charter boat and offer a positive environment that makes fishing fun for a family outing and/or the seasoned angler. I believe in offering a fun and unique experience on each and every trip and I can assure you that I will always work hard to put you on fish and show you a good time. From the time that we leave the dock until we return, my goal on every guided fishing trip is to maximize opportunities to get you hooked up with that fish of a lifetime. Feel free to contact me via e-mail or phone if you would like to set up a fishing trip or have any questions about my charter services.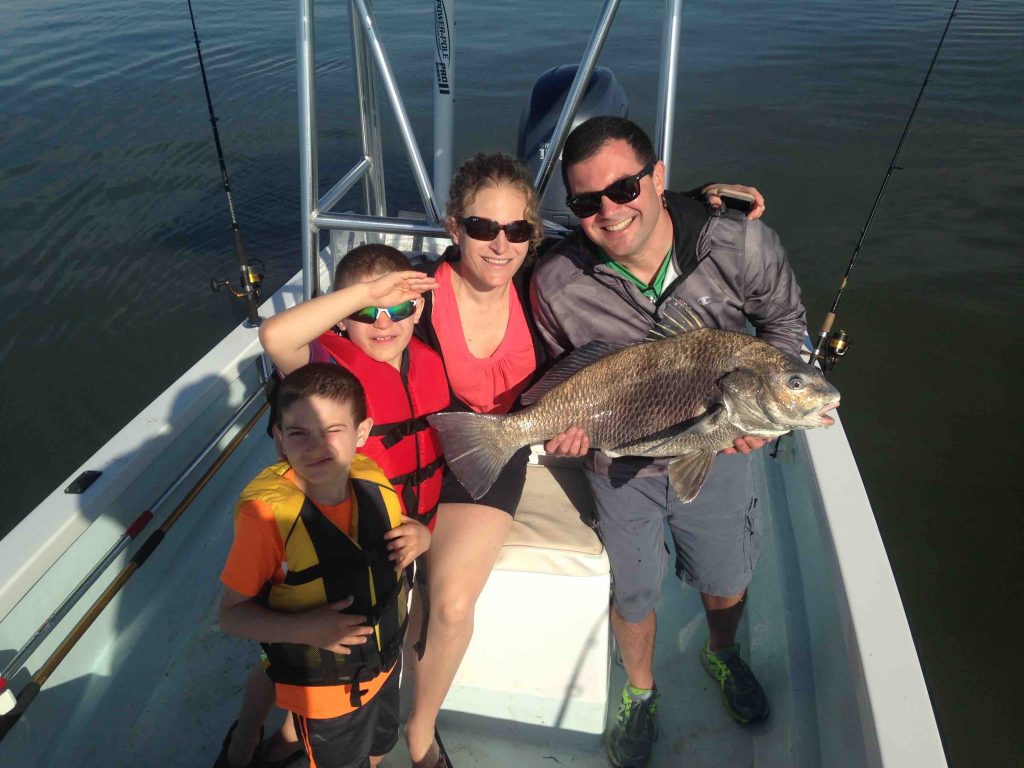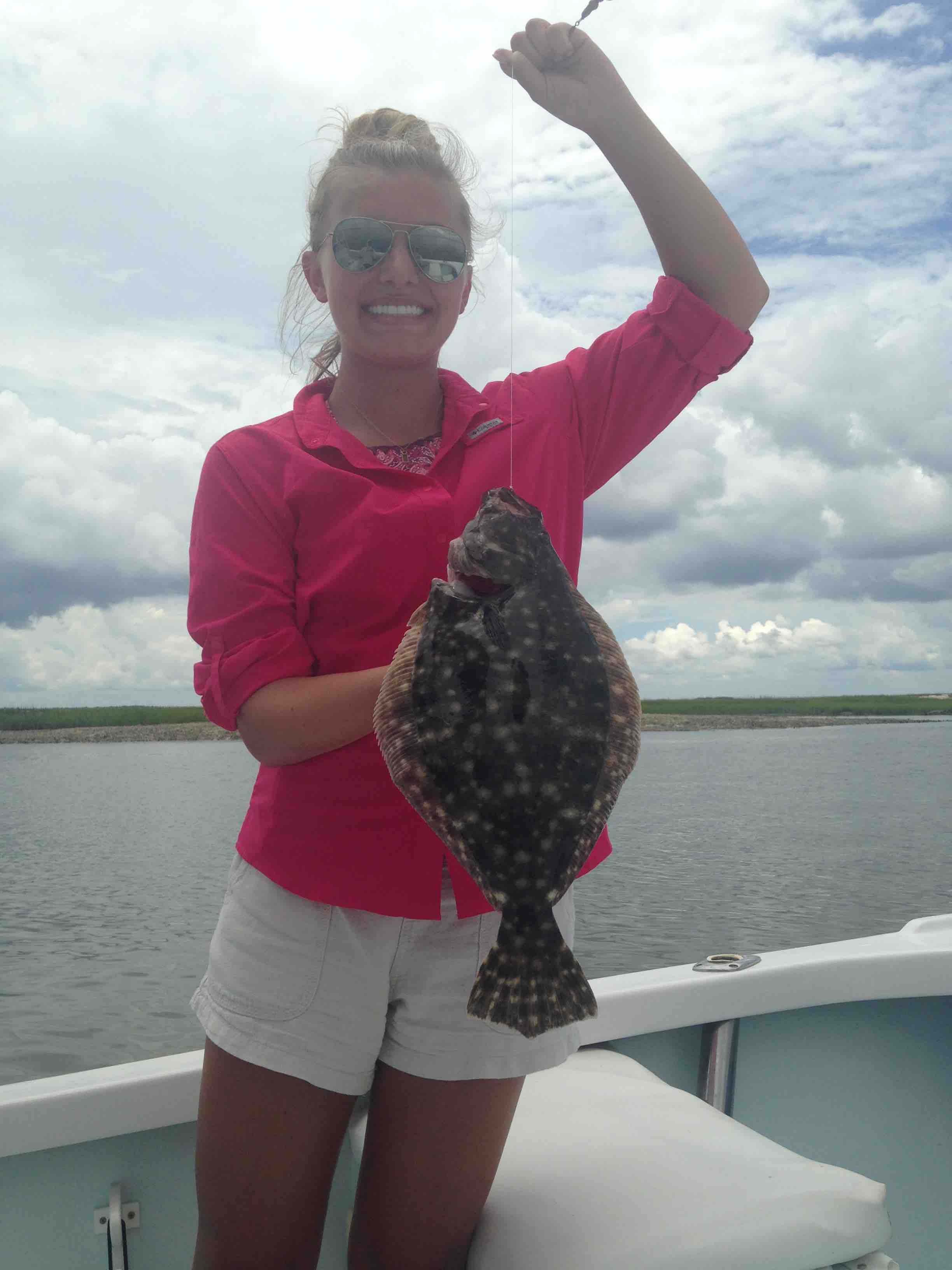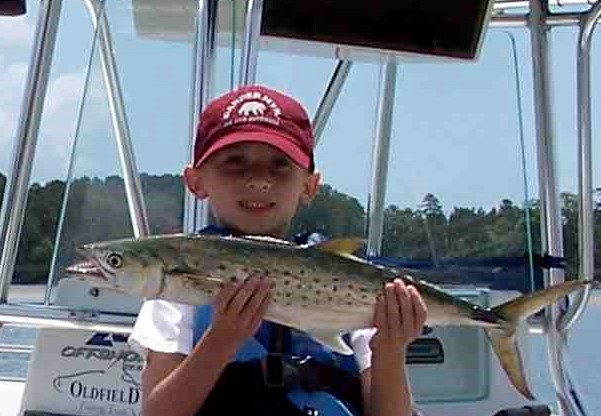 Moreover you might want to visit my Frequently Asked Questions page to see some of the common questions that get about guided fishing charters -or- see what others have been saying about Hilton Head Fishing Adventures on my Reviews Page. I encourage you to check out the rest of my website as I have spent a lot of time to include good information about the fishing charters that I provide and information on our local fishery.  Until then, catch em up! Captain Charlie
Hilton Head Fishing Adventures is a trade name doing business under the Beadon Marine, LLC